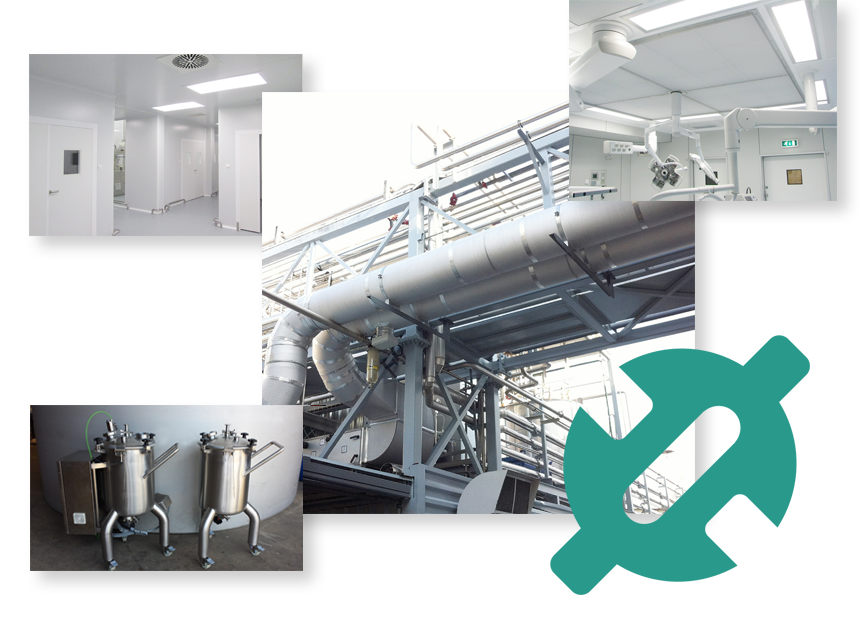 About us
Specialists in the design and construction of facilities for the pharmaceutical industry
Since its creation in 2009 in Barcelona, and thanks to a team with extensive experience in the pharmaceutical and biotechnology sector, in ENEXT we have carried out more than 60 turnkey projects, including several complete new construction plants.
Our strengths
Why are we different?
At Enext we work with efficiency and rigor, we are flexible, reliable and we are dedicated to our clients.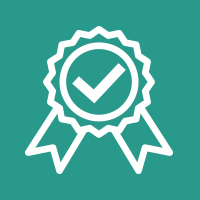 Quality
We carry out the projects with high quality standard at a reasonable price.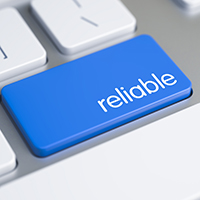 Reliability
Our experience allows our clients to improve the delays and reduce the risks.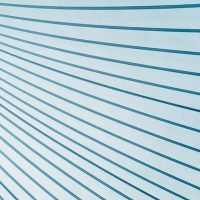 Flexibility
Our company size and way of working make us adapt better than our competitors to requests from our clients.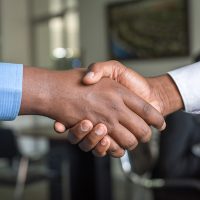 Commitment
We respect the agreed deadlines and cost estimates carrying out the projects with the expected quality.